History will judge Africa harshly. African political and business leaders will live to regret if Africa stays on the same course hoping to eradicate the prevalent & endemic poverty afflicting the majority of its population. In relative terms, Sub-Sahara Africa is today more or less where it started half a century ago just after independence. Africa is undoubtedly the least industrialized region of all the developing world; and the outcome – endemic, pervasive and inescapable poverty for its population.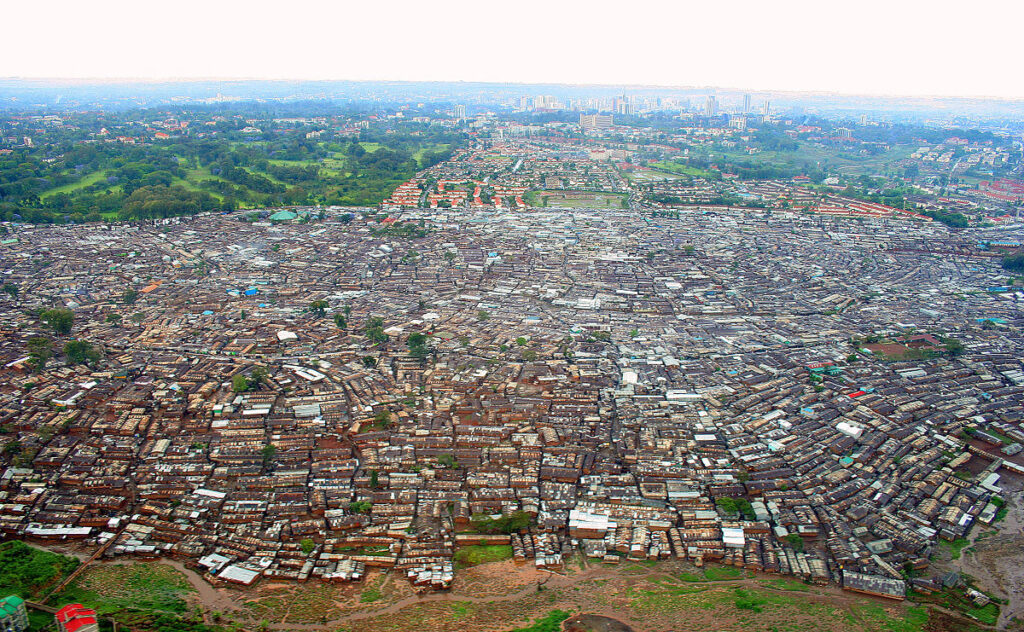 Industrialization is not an option; Africa must industrialize.
Time and time again, any modern economy that has pulled itself out of poverty, disease and ignorance, utilized industry as a key driver of structural change, modernization and upliftment of its society. Starting with Europe and Americas in the 18th century industrial revolution to China, Korea and Asian Tigers in the recent past, industry is major pillar to any country that wants to uplift their population into a modern economy with equitable economic opportunities.
That is not going to change soon. Africa must industrialize if we are to become a middle-income society and pull our population out of poverty and misery.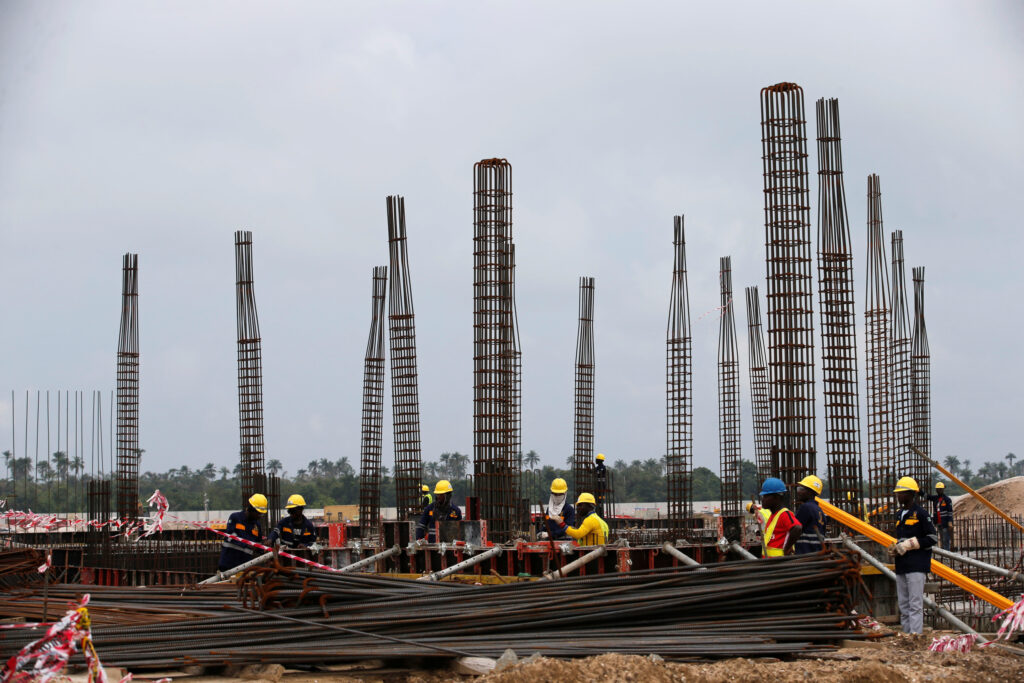 De-Industrialization
The concept of Africa Industrialization is not new. It has been attempted in various forms and failed miserably in general; with a few pockets of success in Mauritius, Tunisia and partly, South Africa. It started with State Ownership and Import Substitution that characterized post-independence era and later moved to Structural Adjustment programs that were infamously known as Washington Consensus. Later in the 2000s, this moved to Investment Climate Reform that focused on macroeconomic stability and openness, good governance, strong institutions and quality of labour force and infrastructure.
Industry as a definition implies economic activity concerned with the processing of raw materials and manufacture of goods in factories. Further down in this definition is the separation between smokestack industry and industry without smokestack; the former being traditional heavy manufacturing industry that produces large items or inputs to other industries while the latter being tradeable services and agro-industry value chains. Both are important and focus should be put on both as they feed and augment each other's growth and productivity.
In actual terms, Africa has gone through a process of de-industrialization. With most countries outlining 'visions' of becoming middle-income economies by 2030, Africa is not implementing structural changes that led to similar countries attaining this status in the near past. If you compare African countries against those that attained the middle-income status, e.g. China, India, Indonesia and Korea, our key difference lies in Industry. Africa has a massive 'manufacturing deficit' relative to these countries in relation to manufacturing value-add and labour.
As indicated in my previous article on 'Useless, Poor and Crap African Jobs', the share of manufacturing in GDP is less than one half of the average for all developing countries. In addition, as a contrast to other developing countries, this number is declining with time. According to World Bank data, this has declined from a high of close to 17% in 1988 to the current low of 11% in 2019. See figure below.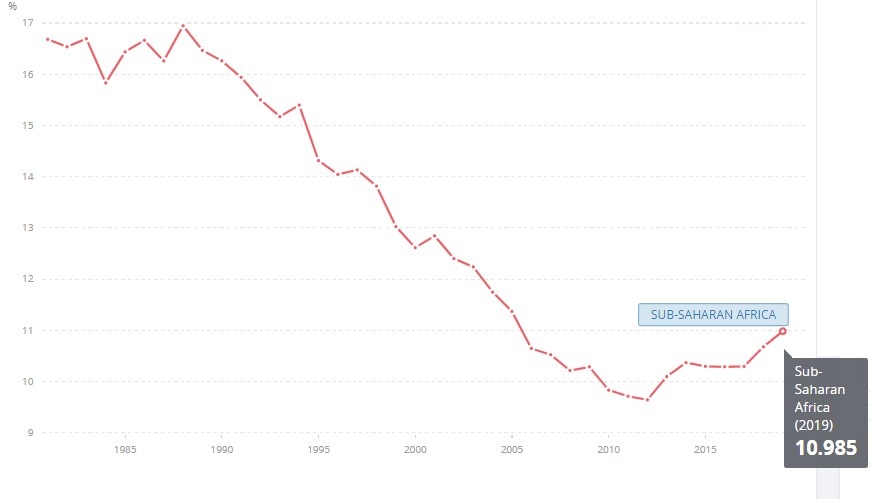 Despite sustained economic growth in Africa over the last decade and a half, there is concern that this has not produced the growth of 'good jobs', but rather a plethora of poor and 'useless' jobs that don't result in poverty reduction.
African strategy needs to focus on industry
The strategy should be simple, clear and focused – One that moves labor from the current subsistence Agriculture (where output per worker is less than a third of manufacturing) to employment within Agro-industry, tradeable services and manufacturing. This movement is critical if Africa is to grow and improve wage employment and poverty reduction.
In addition, manufacturing offers sustainable growth and higher productivity within middle-income economies, further enhancing structural change and job creation.